7 tags
8 tags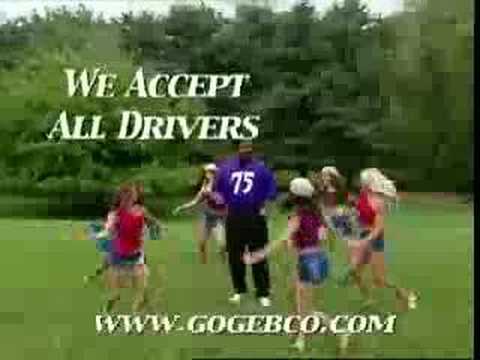 9 tags
12 tags
8 tags
8 tags
6 tags
"Your group and your chemistry is more important then your plays."
– Legendary offensive line coach Alex Gibbs
4 tags
6 tags
7 tags
letsgetoasted asked: I play right tackle, Gotta love the trenches.
9 tags
8 tags
4 tags
8 tags
1 tag
zuke52 asked: Any love for D3 football? Im the left tackle at Lewis & Clark College. Just wondering?
8 tags
7 tags
Former Lions tackle Lomas Brown: I purposely... →
Alternate headline: FORMER LIONS TACKLE LOMAS BROWN IS A GIANT PIECE OF SHIT
8 tags
8 tags
9 tags
5 tags
In other news, the Chicago Bear offensive line is...
Or, as my dad, a lifetime Bear fan would say: "What fucking offensive line?"
8 tags
This is how you pick up a blitz
zachapalooza: Frank Gore is not a lineman, but this is a fuck of a great block.
8 tags
zachapalooza: John Jerry is wearing a handwarmer. Unacceptable for an offensive lineman. (Insert Lemongrab .gif here)
5 tags
7 tags
10 tags
8 tags
7 tags
11 tags
7 tags
7 tags
Jags OT Guy Whimper catches a TD against the...
10 tags
8 tags